Own your fitness. own your life.
Growth is not optional: It is essential.
Your health and fitness should be no different. It deserves to be managed strategically, not aimlessly. So instead of leaving it up to chance, let an expert handle your exercise and nutrition. After all, you owe it to your health.
What is Logan Fitness Strategy, and Who is it for?
Logan Fitness Strategy is a premier strategic, personalized fitness, nutrition, and wellness consultancy based on The Better System developed by me, Logan, Founder of Logan Fitness Strategy. Whether you are an individual hoping to improve your own health or an organization seeking to offer lifestyle changes to your people, Logan Fitness Strategy is the solution you've been looking for.
individuals
Do you struggle to find the time to exercise because of your busy professional life or active social calendar? Do you have the time, but have no idea how to get started on your fitness journey?
No matter your age or fitness level, you deserve and demand a healthy lifestyle that seamlessly fits into your schedule. That's why I'm here: to be your partner every step of the way.
Specializing in fitting fitness and wellness into your life and schedule—whether you are an athlete, active professional, college/grad student, senior citizen, post-rehab patient, or new mom—Logan Fitness Strategy assesses your point of departure and provides a safe, effective, and efficient plan to enhance your fitness without it dictating your life while utilizing psychology and the science of behaviors and habits.
No surprises. Just results.
Corporate Clients
No matter the size or industry of your organization, Logan Fitness Strategy's customized, client-centric approach to developing and delivering corporate wellness programs ensures that your people are healthier, happier, and more productive, thus, increasing your bottom line.
Given my background in IT and business consulting, you can rest assured as to my ability to navigate organizations and be a true client partner.
Moving Better + Fueling better + rejuvenating better
=
feeling and performing better
Our bodies are beautiful: Part machine, part work of art. When optimized, they move purposefully, safely, and proficiently, allowing the positive way we feel about our bodies and ourselves to spill over into all facets of our life.
In order to properly move, we need to provide our bodies with the right nutritional fuel. Doing so opens the doors to optimal health, recovery, and the ability to tackle life's challenges inside and outside of the gym.
Recovering from life's stressors allows us to perform better and enhance our health. Physical rest, stress management, and mental relaxation are fundamental to being a better version of ourselves.
feeling and performing better
Implementing the above components of The Better System naturally leads to us feeling better and performing better. This can manifest itself in many ways:
- MORE energy, strength, mental clarity, libido, confidence, flexibility, mobility, speed, and empowerment
- LESS pain, fatigue, stress, anxiety, medication, insomnia, and illness
- GREATER performance at work, school, home, and in relationships
Imagine an improved version of yourself. You look better, physically feel better than you've felt in years—or ever—and mentally are at your most productive.
Want to feel confident during beach season or while sporting that new outfit? Have you tried to manage back and/or shoulder pain unsuccessfully? Would you like to release some anxious energy to feel a deeper connection between body and mind?
Whatever your goal, implementing The Better System will help you achieve it.
Why THE "Better" System and
not the "best" system?
Because "better" implies constantly progressing: there is always room for improvement in anything we do; and we can always get better, even at our best. "Best," on the other hand, suggests an end point—there isn't much motivation for improvement once "best" has been achieved.
Let's measure your progress with the better mindset, focusing on achieving small milestones that build upon each other while incorporating psychology and the science of behaviors and habits to facilitate the change you're looking for.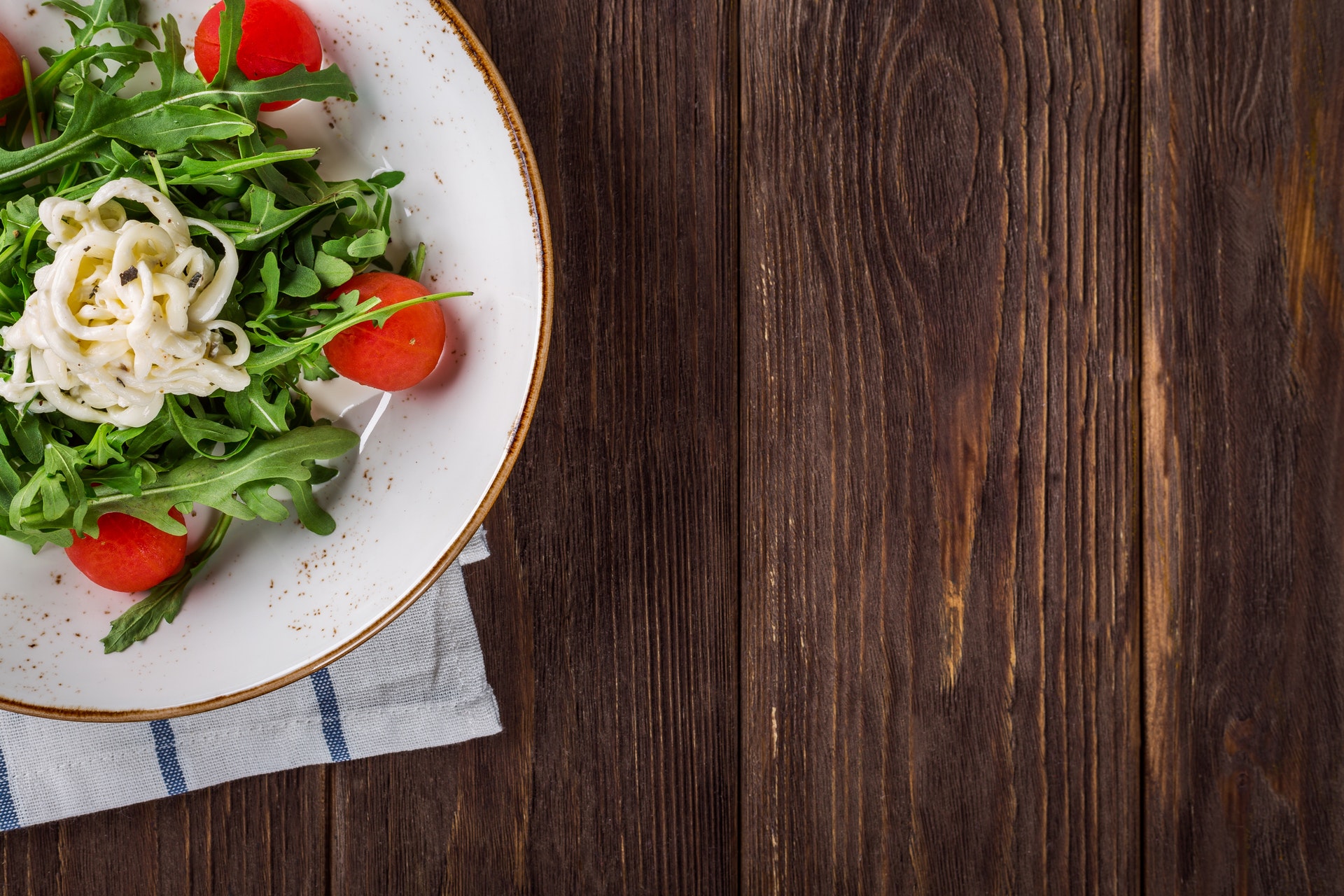 COaching Calls
Jump on a 30 or 60 min Coaching Call with me for some quick expert guidance and motivation tailored to you. It's the perfect way to make sense of the vast amount of seemingly conflicting fitness and nutrition information that's out there so that you only focus on what's applicable for your goals. Figure out how to start or course correct your fitness journey. Low cost and little to no commitment means low risk. High value and a plan of action means high reward.
Remote online training
That's right. It's exactly what it sounds like. You would have me as your fitness, nutrition, and wellness consultant remotely no matter where you reside. By utilizing easy-to-use technology that you might already be familiar with to implement The Better System, I would personally be consulting you throughout your fitness journey, without a loss in quality, all at a fraction of the cost of traditional in-person training. The ultimate in training flexibility.
In-Person Training
If you prefer having that face-to-face connection, I will be your guide by your side at a gym, in-home, at your office, or a local park. And I can also take you through a grocery store tour to advise you on how to shop for Fueling Better. You would be getting the benefit of my expertise, coaching, and motivation in real-time with the highest level of accountability.
corporate wellness
We all know that healthier team members are happier and more productive team members. As your fitness business partner, I will be your trusted advisor, leveraging The Better System as we work together in developing and delivering a new corporate wellness program that meets your organization's needs or enhancing your current wellness program.
additional services
At Logan Fitness Strategy, I also offer more than fitness, nutrition, and wellness training:
Speaking about fitness, nutrition, stress management, and The Better System at your seminar, workshop, or lunch-and-learn

Writing guest articles or interviewing me for your website, blog, or other publication on topics related to living a healthy lifestyle

Testing and providing feedback on your fitness, nutrition, and wellness products